Which colour?
Cembrit, manufacturer of fibre-cement elements, wanted to show their huge range of colours in their UrbanNature product range.
The result was a 20 page brochure with the full range of colours on the outside, and selected colours represented  on the inside.
A variety of ads were developed from this design principle.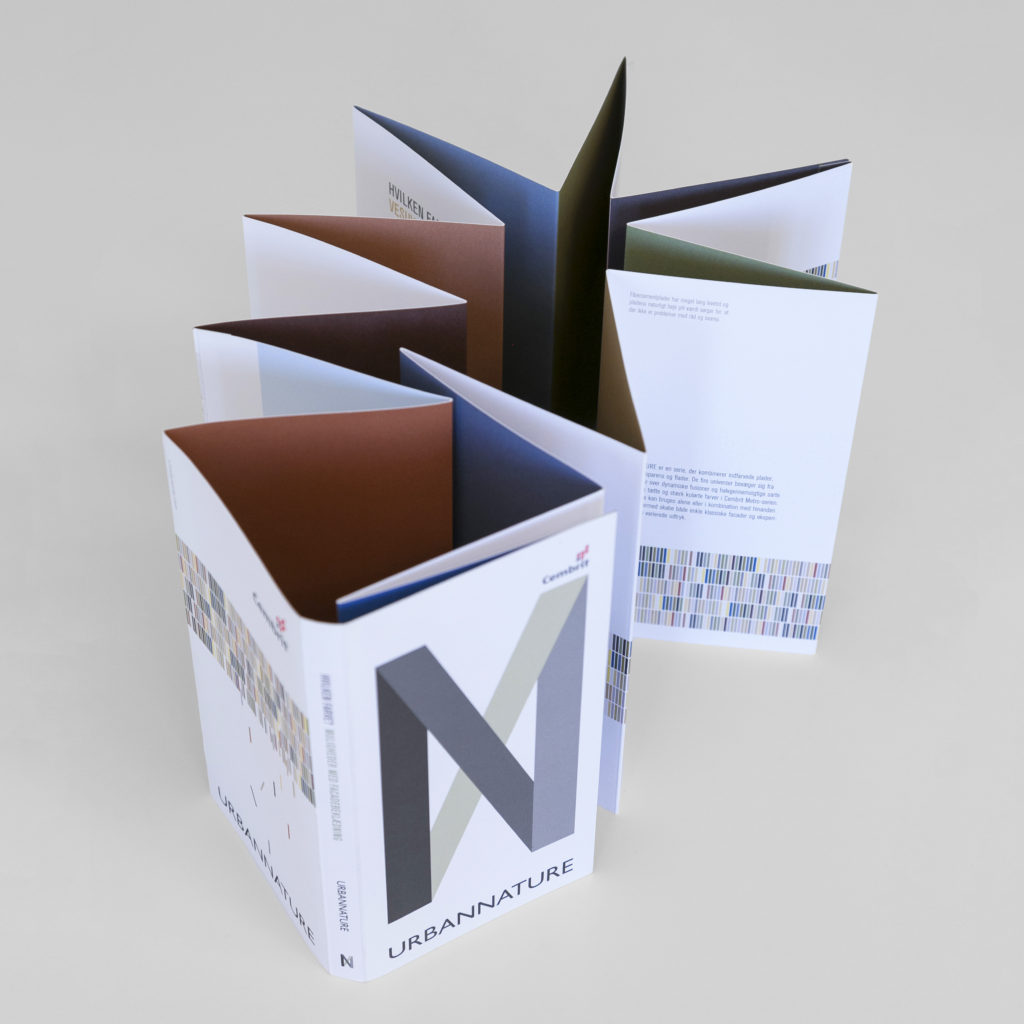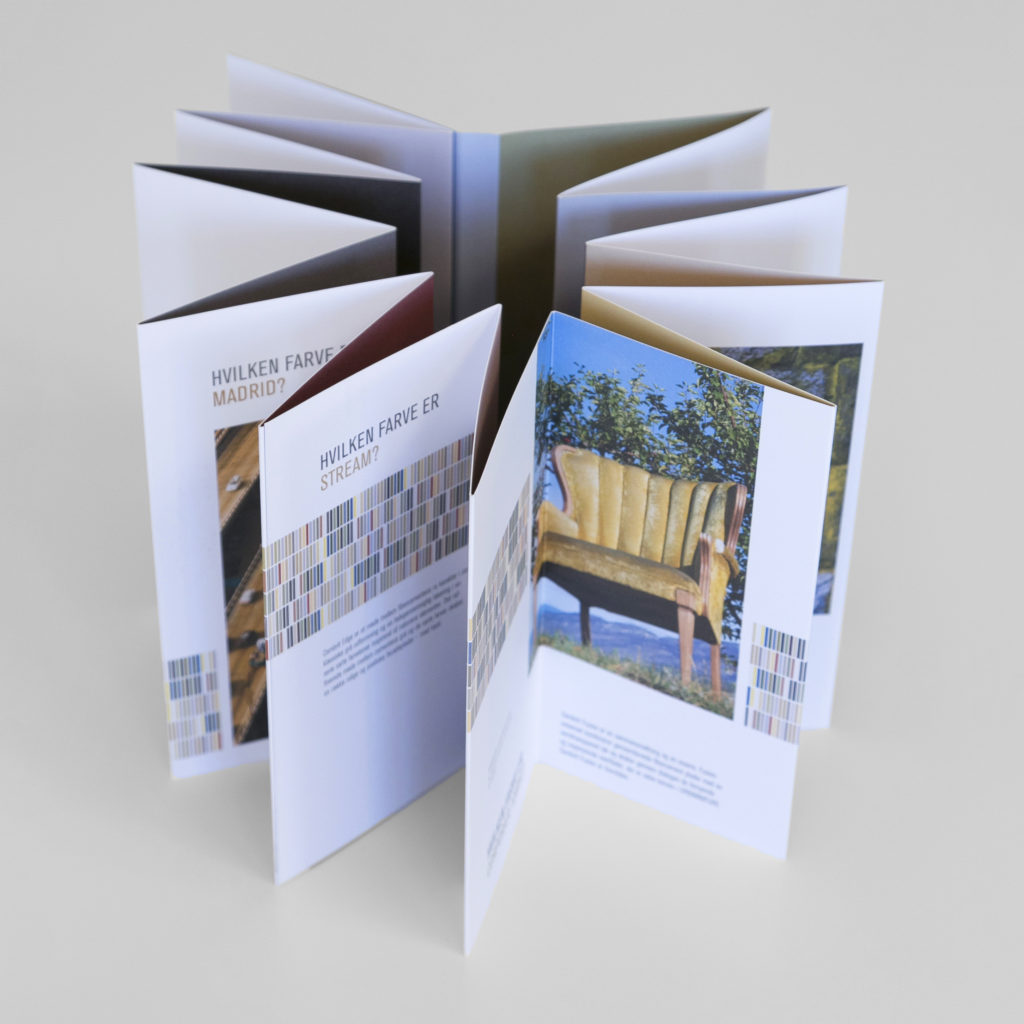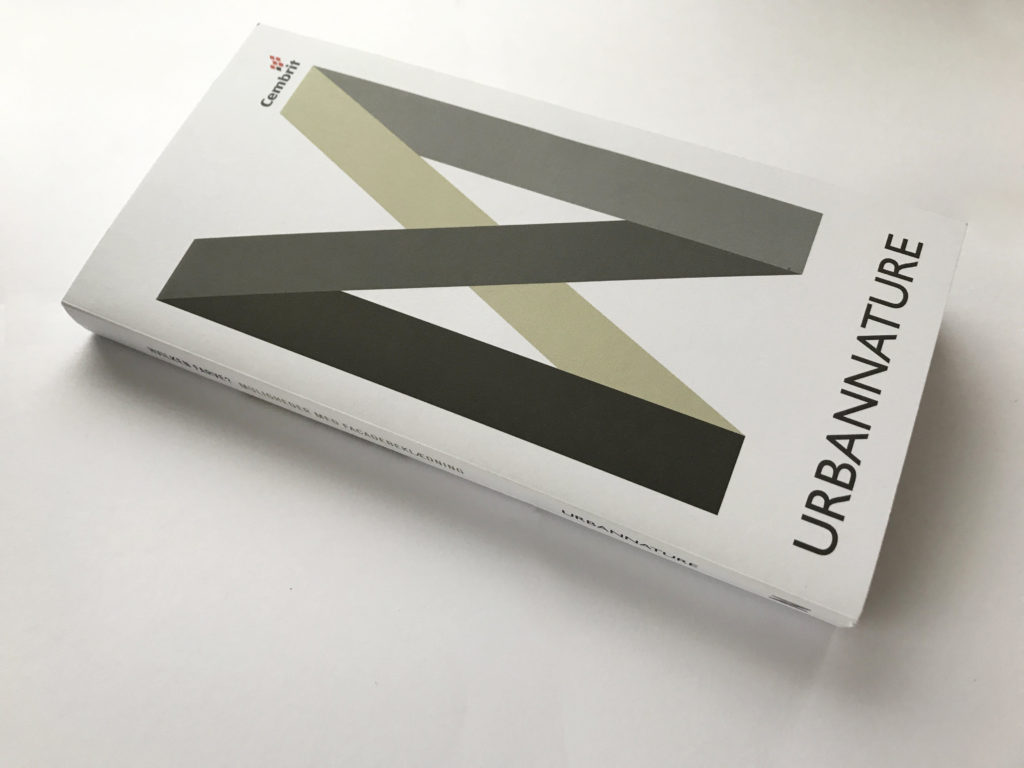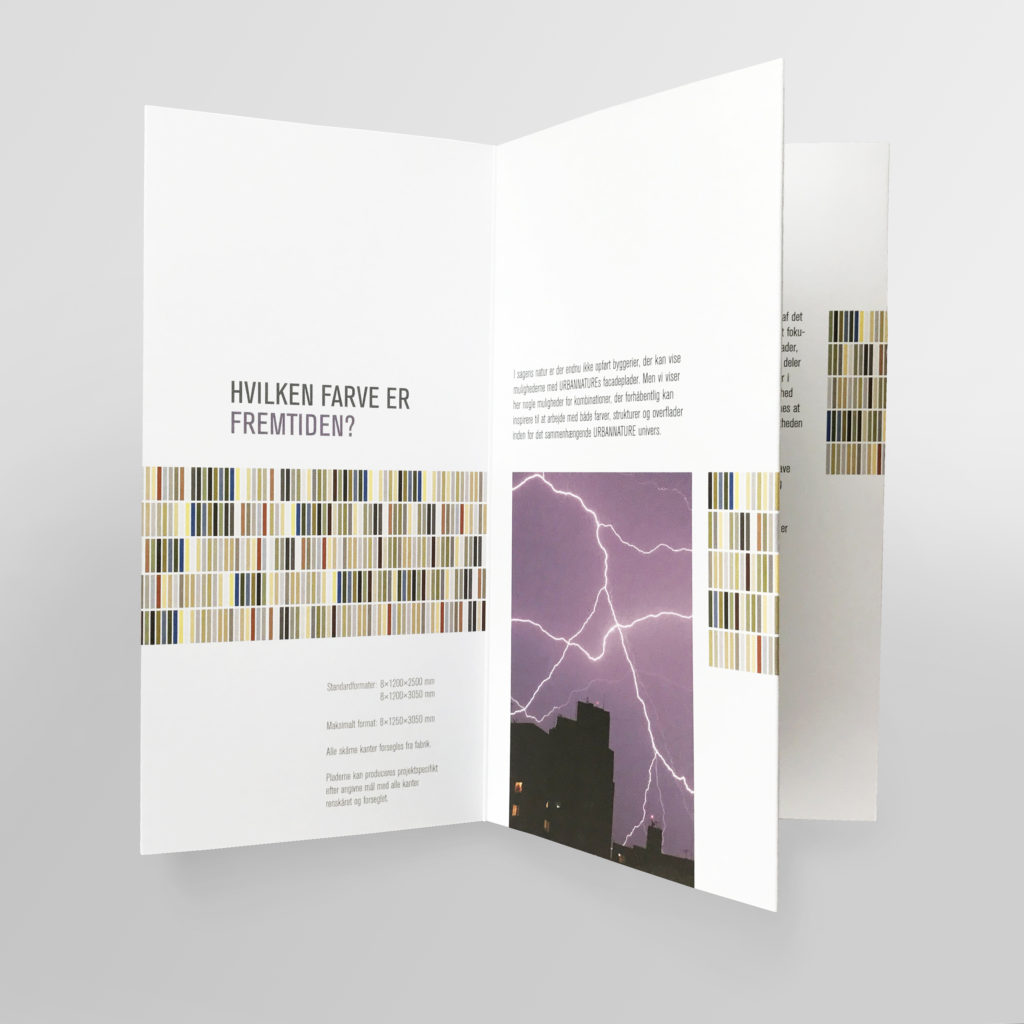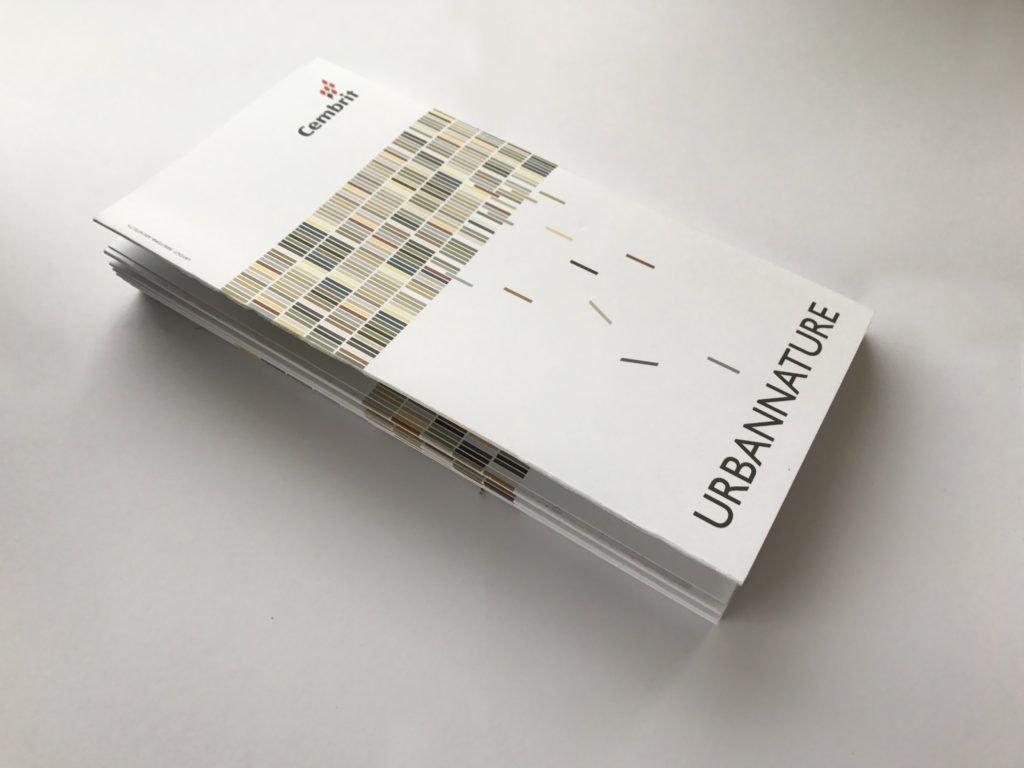 Other projects, maybe of interest: