Graphic design studio since 1998
Enspace is a graphic design studio based in central Aarhus, Denmark. The company was founded in 1998, and renamed in 2018.
With experience of working with all kinds of design projects, Enspace offers thorough knowledge about everything from visual identities and concepts to books, magazine design, catalogues, etc.
Enspace takes pride in ensuring quality in every project, and that all production deadlines are met on time.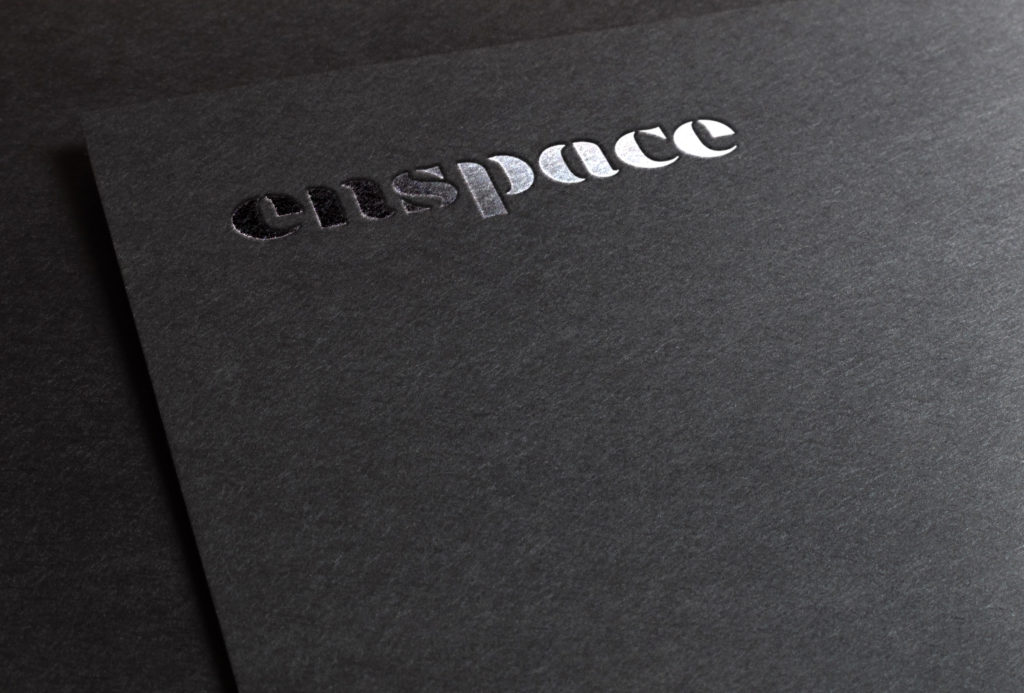 More creative space
The company name 'Enspace' originates from the typographic unit 'en space' – a wider space than that of the normal character space!