Corporate font for Arkitema Architects
In the making of a logotype for Arkitema Architects, a whole alphabet and corporate typeface emerged. With emphasis on vertical and horisontal lines as well as openness, the font has a strong character as well as great legibility.
The font is used in all of Arkitema's printed and digital material.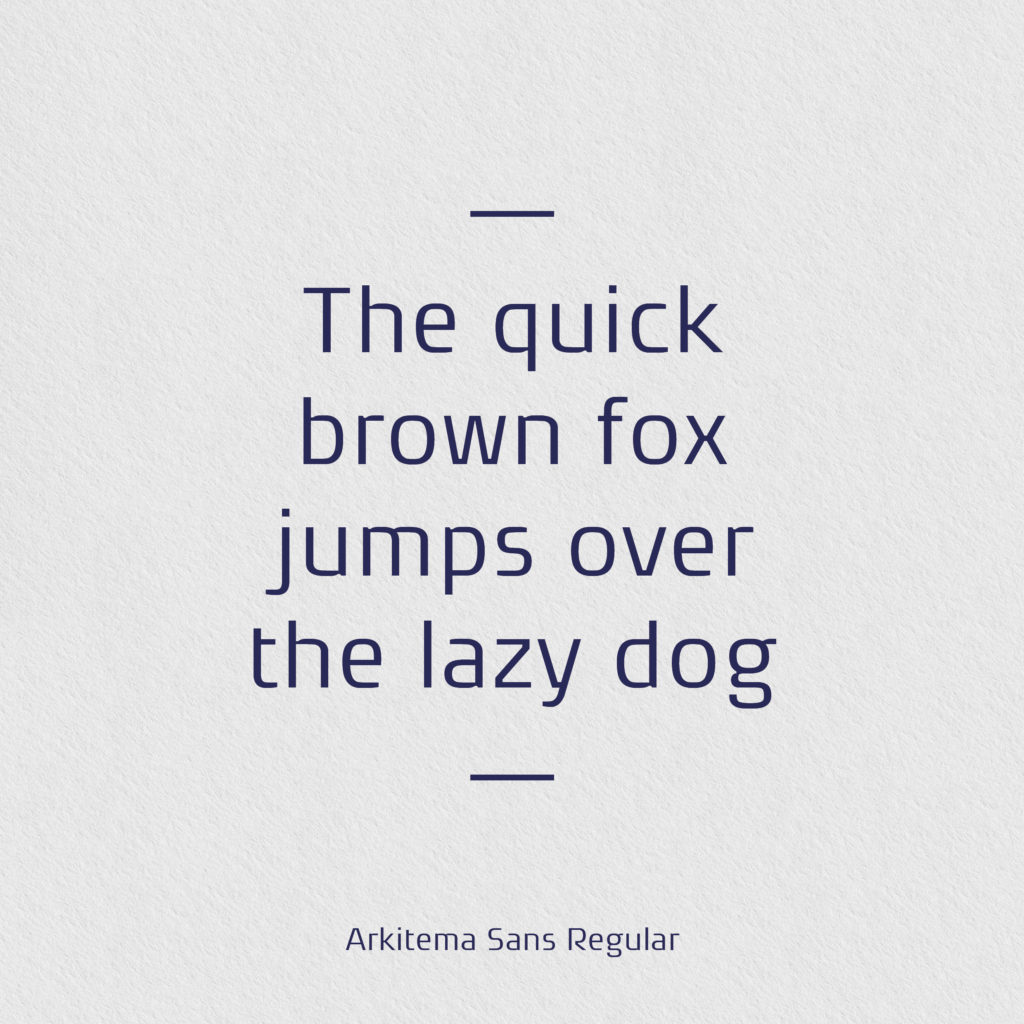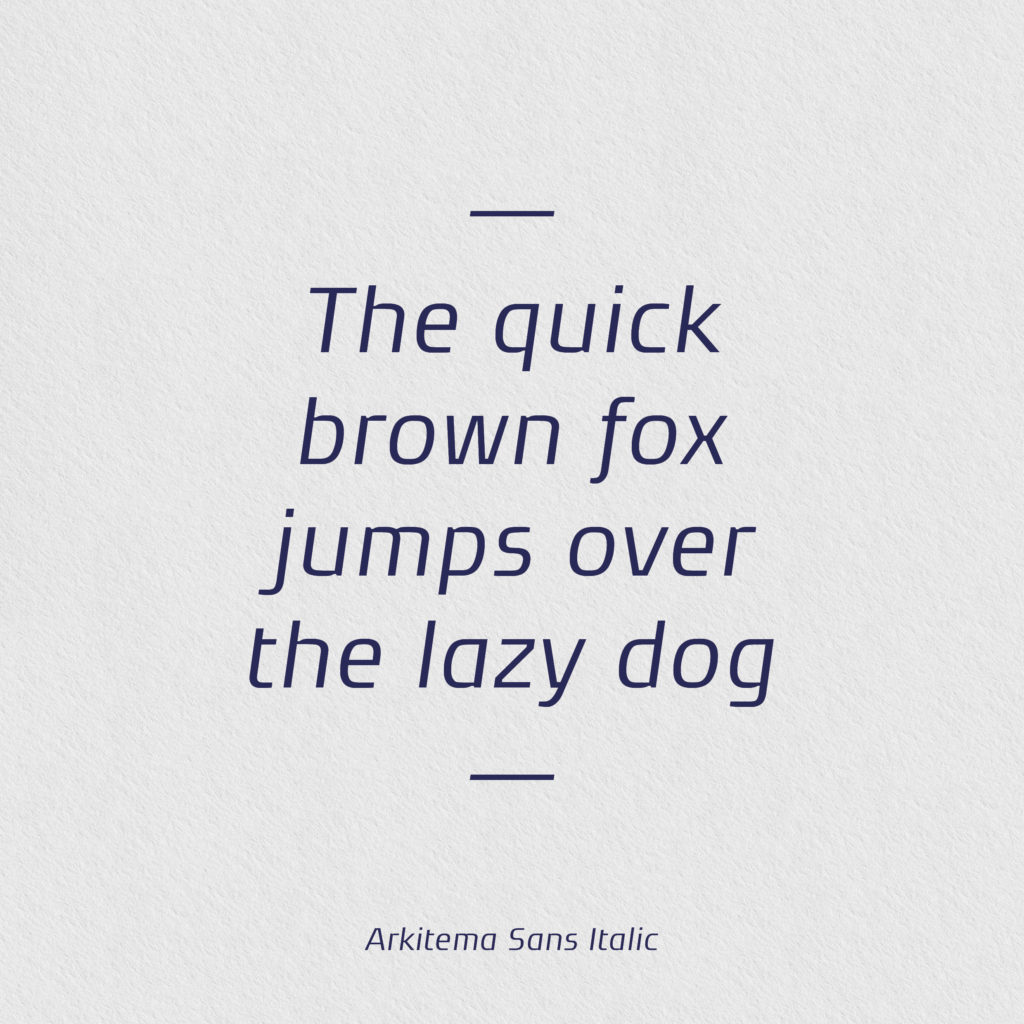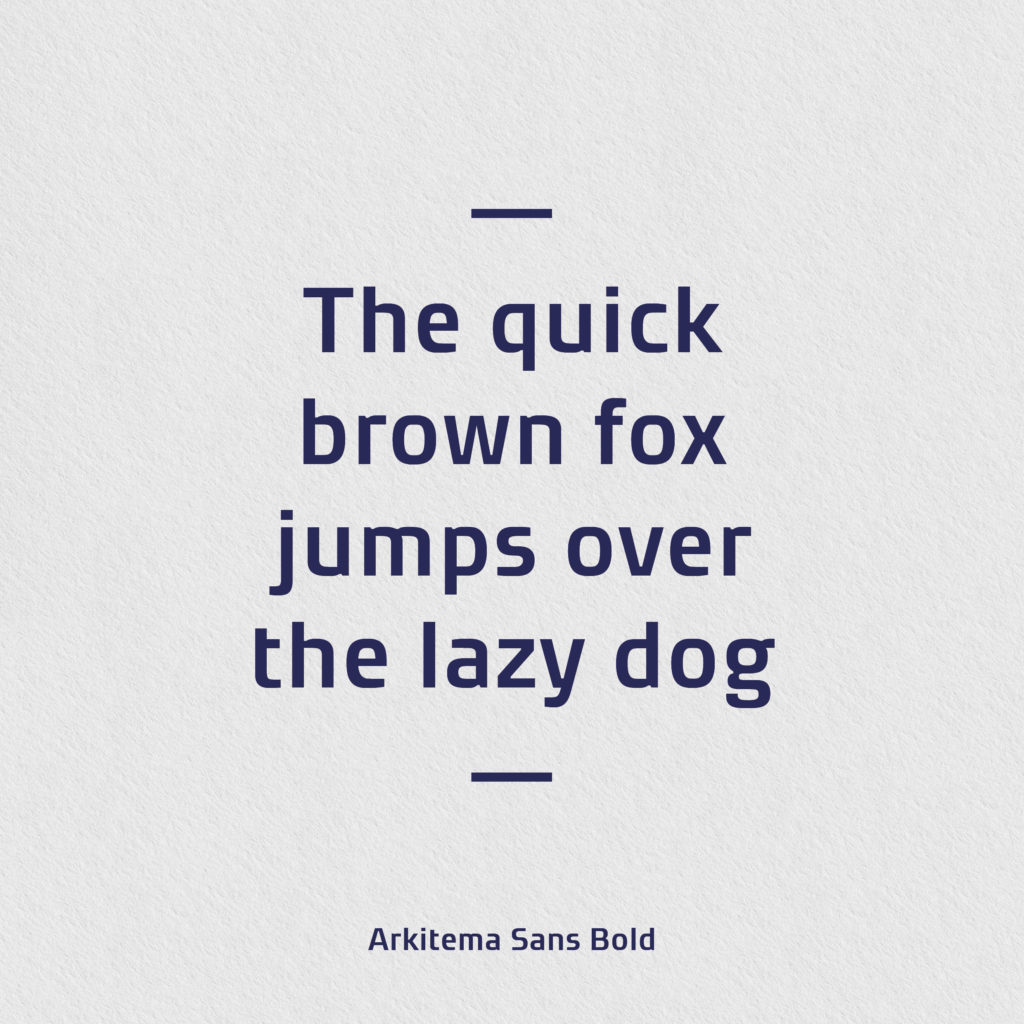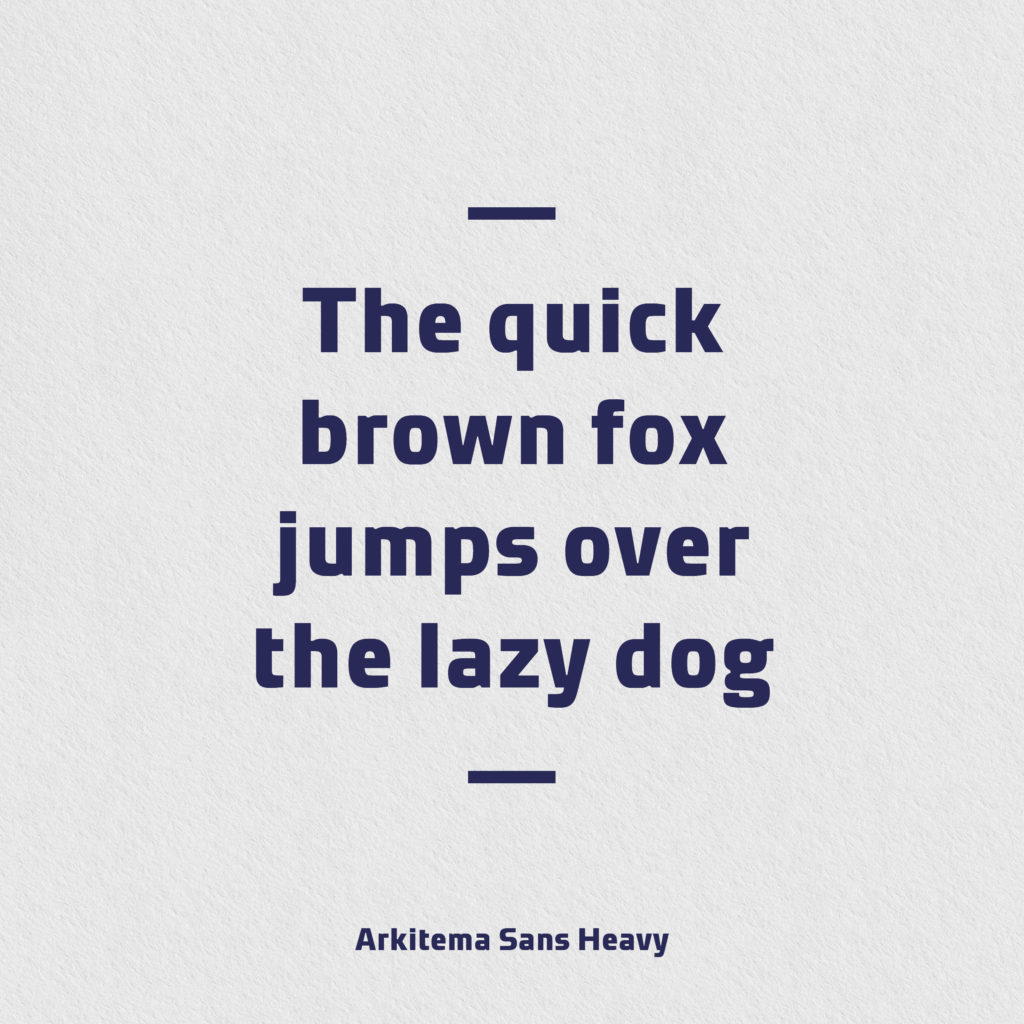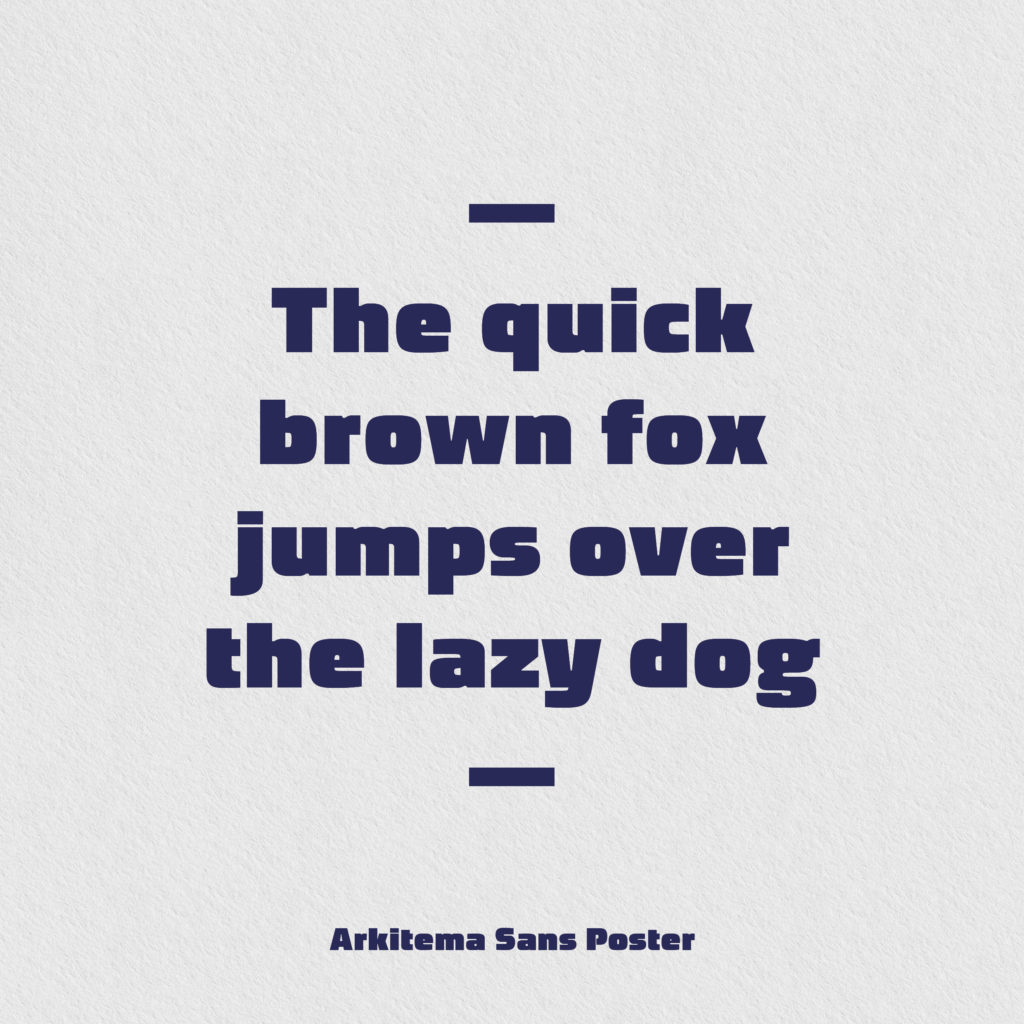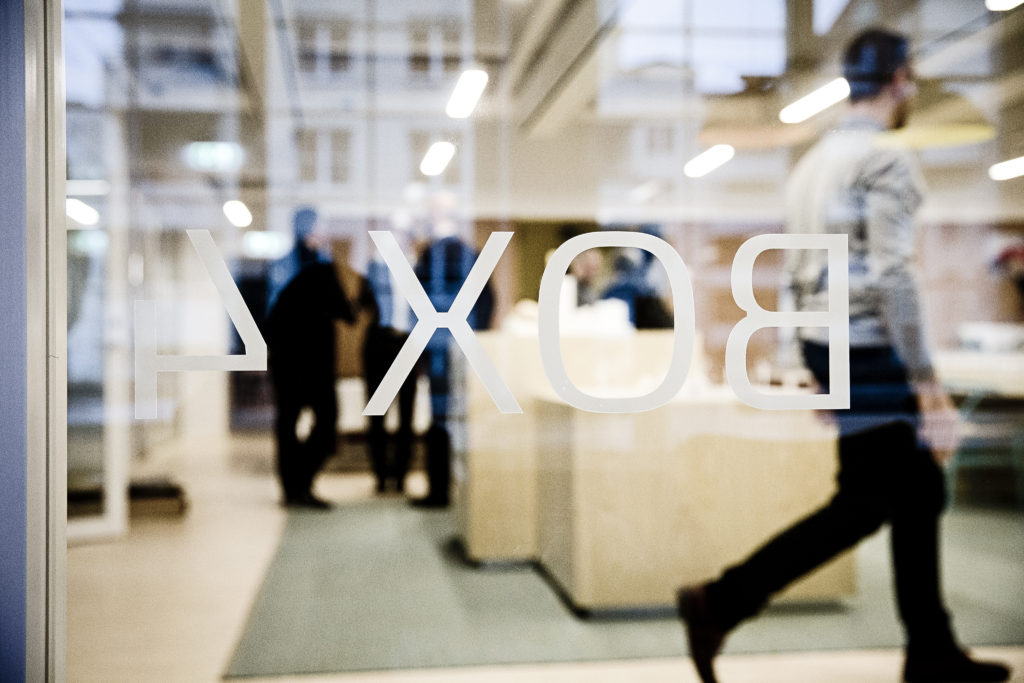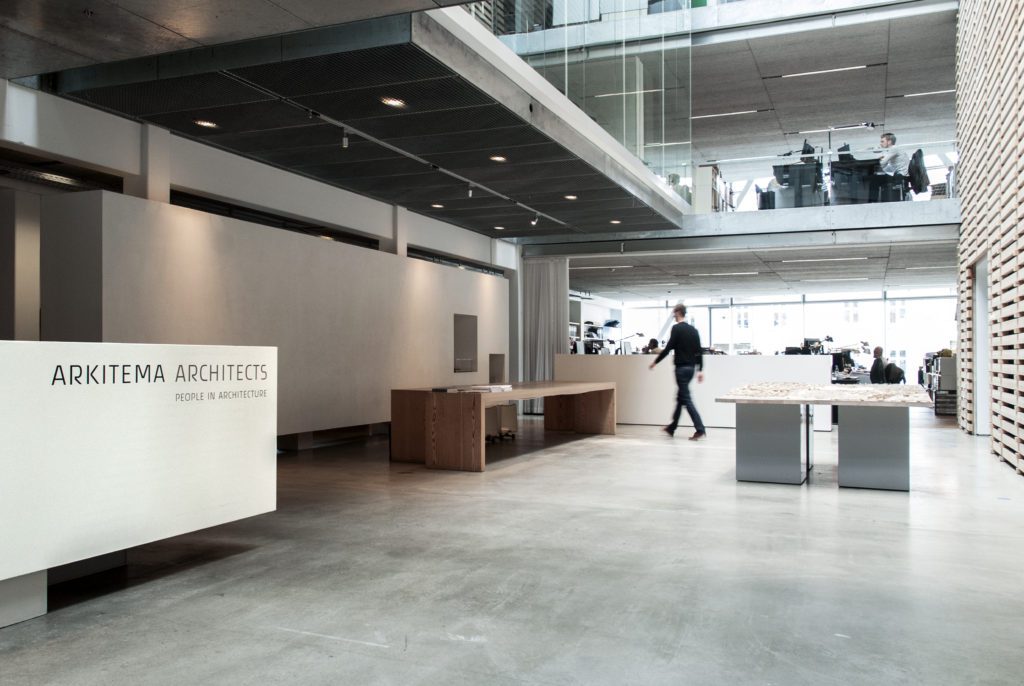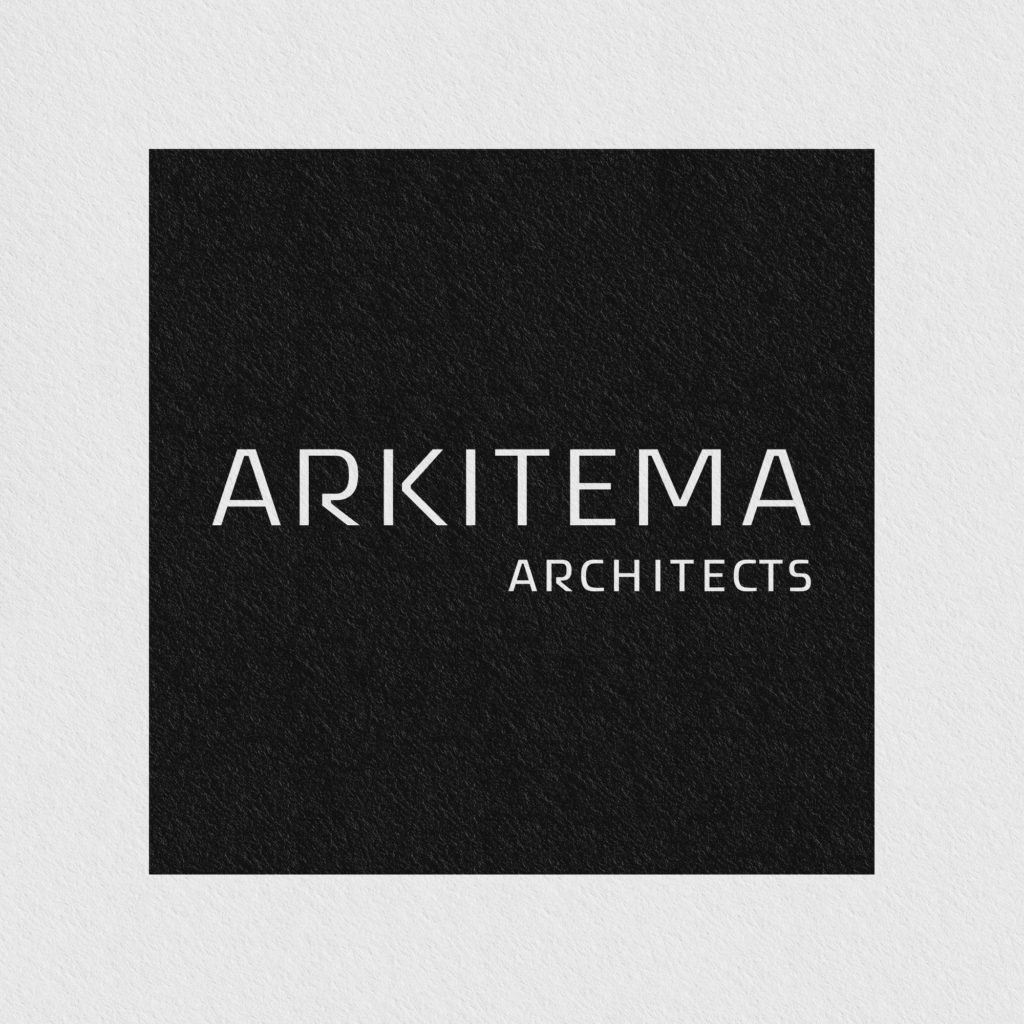 Other projects, maybe of interest: